X-performance BV is a wholesaler of natural and ecological cosmetics, body care and health products. We also offer a range of high quality food products such as (organic) olive oil. Would you also like to order at X-Performance? Send us an e-mail with your company name and KVK number and you will receive your login details as soon as possible.
Health & Lifestyle products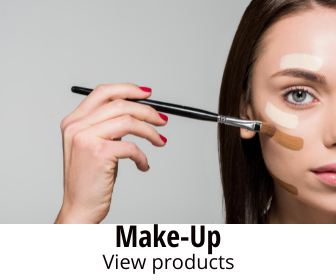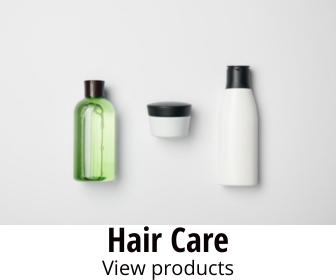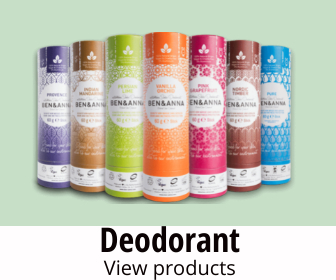 Categories




Everything for...

Choose your brand
F.e. Beauty Made Easy, The Good Brand, &SISTERS
Take a look at our best sellers...
Blush For Cheeks & Eyes - Blossom

Skin loving blush that can be used on cheeks, eyes and even lips to impart a rosy, radiant glow. Our mineral blush contours and highlights with a burst of 100% pure and natural colour. Colour pay off: High. They're richly…

Brow Powder - Raven

Fill in and define brows with our long lasting smudge proof brow powder made from pure pressed minerals. If you want fuller, natural looking brows our brow powder is for you. They provide a sweep of natural looking colour that…

Jojoba oil, Organic 50ml

Fushi Fresh-Pressed® Organic Jojoba Oil is a gentle and balancing oil for all skin types.

Organic Jojoba Oil is a naturally hypoallergenic oil, rich in Vitamin E and one of the most easily absorbed oils. It is an ideal…

Gentle Cleanser

This cleanser gently removes all traces of makeup, toxins and impurities to refresh & replenish your skin. Organic Rosehip Oil is rich in antioxidants that restore skin's youthful glow and Vitamin A which improves moisture levels…

BB Cream SPF15 - Medium

This skin loving BB Cream blurs the lines between makeup and skin care. It will protect and perfect your complexion, giving subtle coverage to even-out skin tone and boost radiance. Handmade with Organic Rosehip Oil & Aloe Vera to…

Blush For Cheeks & Eyes SPF15 - Rosey Glow

Skin loving blush that can be used on cheeks, eyes and even lips to impart a rosy, radiant glow. Our mineral blush contours and highlights with a burst of 100% pure and natural colour. Colour pay off: High. They're richly…

100% Pure Liquid Eye Liner - Brown

PHB 100% Pure Liquid Eyeliner - available in Black & BrownDefine eyes with our all natural, long lasting liquid eye liner.

Accentuate and define eyes with our gentle, long lasting liquid eye liner. With a brush applicator for…

100% Pure Liquid Eye Liner - Black

PHB 100% Pure Liquid Eyeliner - available in Black & BrownDefine eyes with our all natural, long lasting liquid eye liner.

Accentuate and define eyes with our gentle, long lasting liquid eye liner. With a brush applicator for…